TAKES RECYCLING TO NEW LEVELS
Whether you are looking to implement a new recycling program, design better packaging or perfect a system or package that is already in place, Cascades Recovery+ is the partner for you. With over 50 years of experience in the design, build and implementation of recycling programs to collect all major products and packaging, our goal is to achieve the highest rates of recycling at the lowest cost.
Cascades Recovery+ is NOT a waste management company; our focus is Discarded Material Management and we realize everyone's needs are different. Our Cascades Recovery …PLUS® program will provide a custom solution to meet your goals. All it takes is one FREE Assessment by our environmental consultants to help you on the journey to a sustainable future. It's Not Waste Until We Say it Is!!
Cascades Recovery+ is a division of Cascades Canada ULC, an industry leader in the production of sustainable hygiene and packaging solutions. We close the loop for our partners by taking recyclables and turning them into new products.
Recovery ...plus®
Recycling program
Cycle of
discarded
Materials
Our success lies within our approach to understanding your business needs and sustainability goals. The
Recovery …PLUS® program is all you need to achieve the highest rate of diversion while minimizing costs. The program is built around a simple 5 step process called C.A.R.M.A.
Step 01
Consult
One of our environmental consultants will assist your team to establish your organizations sustainability goals and objectives
Step 02
Assess
An Environmental Consultant will execute a FREE Facility Assessment to understand the current Recycling Program and identify opportunities in the Waste Stream
Step 03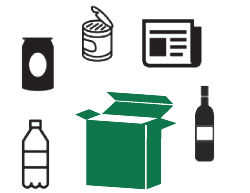 Recover
Based on the findings in the Consult & Assess Phase, we recommend options and implement solutions
Step 04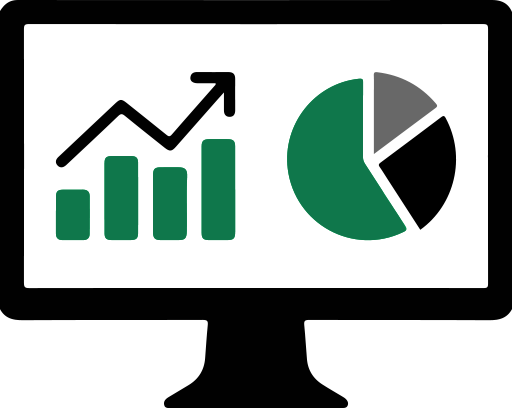 Manage
An Account Sustainability Manager will support your program through on-going monitoring and training to ensure it is working efficiently - a truly hands on approach
Step 05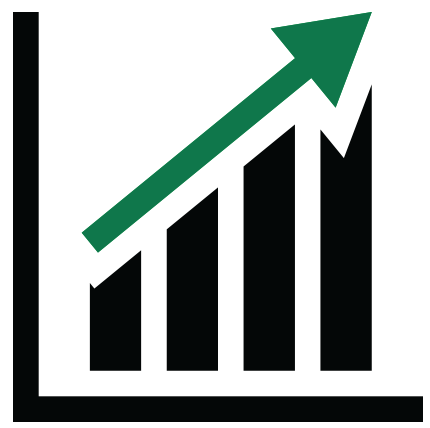 Assure
Diversion reporting, load auditing and monthly sustainability reviews will be completed to ensure the goals and objectives set out from the Consult Phase have been met
Cascades is a
circular company
Cascades collects & processes recyclable Materials, turning them back into new products that you can purchase . . .
Resource Recovery… Resource Return
Transforming material creating value