Custom Solutions
for our partners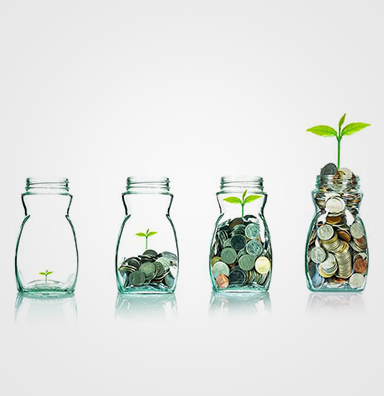 One contact; One invoice; One company for all your program needs
At Cascades Recovery+ we focus on providing multiple options designed to provide environmental solutions that stay within your budget.
For our Partners we:
introduce new or manage existing sustainable initiatives
execute facility assessments to truly understand their needs
provide options to allow our partners to make educated decisions
provide a workable solution that can be easily implemented
can guarantee the proper management of materials downstream
We are NOT a waste company. The more materials we collect and recycle, the more valuable it is for us as an organization. We share the same goals and same vision as you and are more motivated to put the best recycling program in place than anyone else!
See for yourself and book a FREE Facility Assessment today!