Get started with the
Recovery ...Plus® program!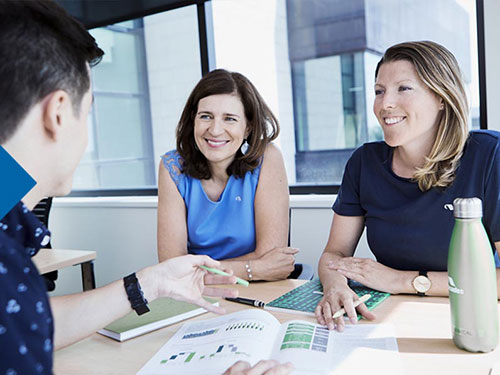 We don't just provide services, we recommend options and implement solutions
We are focused on discarded material management, a concept where materials are all viewed as recyclable discards and not deemed 'waste' until all options to divert these materials from landfill have been exhausted; shifting the mindset from "waste management" to discarded material management.
We want to recover more materials and help you waste less. The Recovery …PLUS® program and it's simple 5 Step C.A.R.M.A process allow us to do exactly that. Learn your business and goals, assess your current program & 'waste' streams, build a custom recovery program and then train staff, implement and report the results!
Your dedicated account sustainability manager is ready to help you achieve your sustainability goals!