A great year in community involvement for Cascades Recovery+
Cascades Recovery+ helping the community
It has been an amazing year for the Cascades Recovery+ teams engaging with their communities by employee team-volunteering in various charities.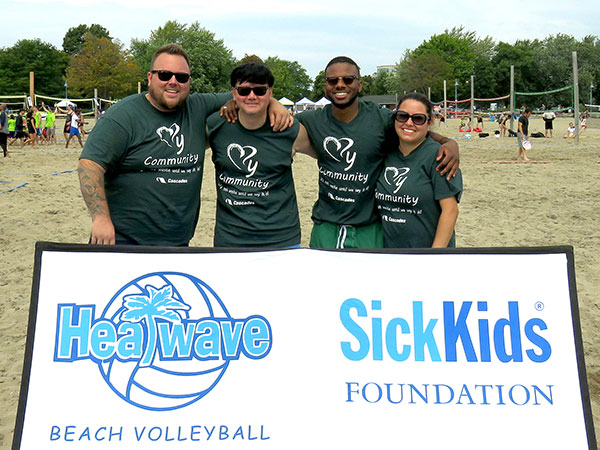 The Cascades brand is recognized through our involvement in the community; Food Banks, United Way, Habitat for Humanity and Sick Kids, just to name a few. The Cascades Recovery+ team has surpassed their goal with a total of 1,238.3 corporate volunteering hours in 2018.
In addition, each location has raised thousands of dollars donated to charities. Congratulations to the Recovery+ units for their efforts and achievement to promote the Cascades brand as a leader in supporting their communities and the well being of the people in them.